Professionally edited product images
Polished results ready for your eCommerce store or marketplace.
All done within 24 hours
No matter how big or small your task is, we will have it done for you so you can focus on what you do best.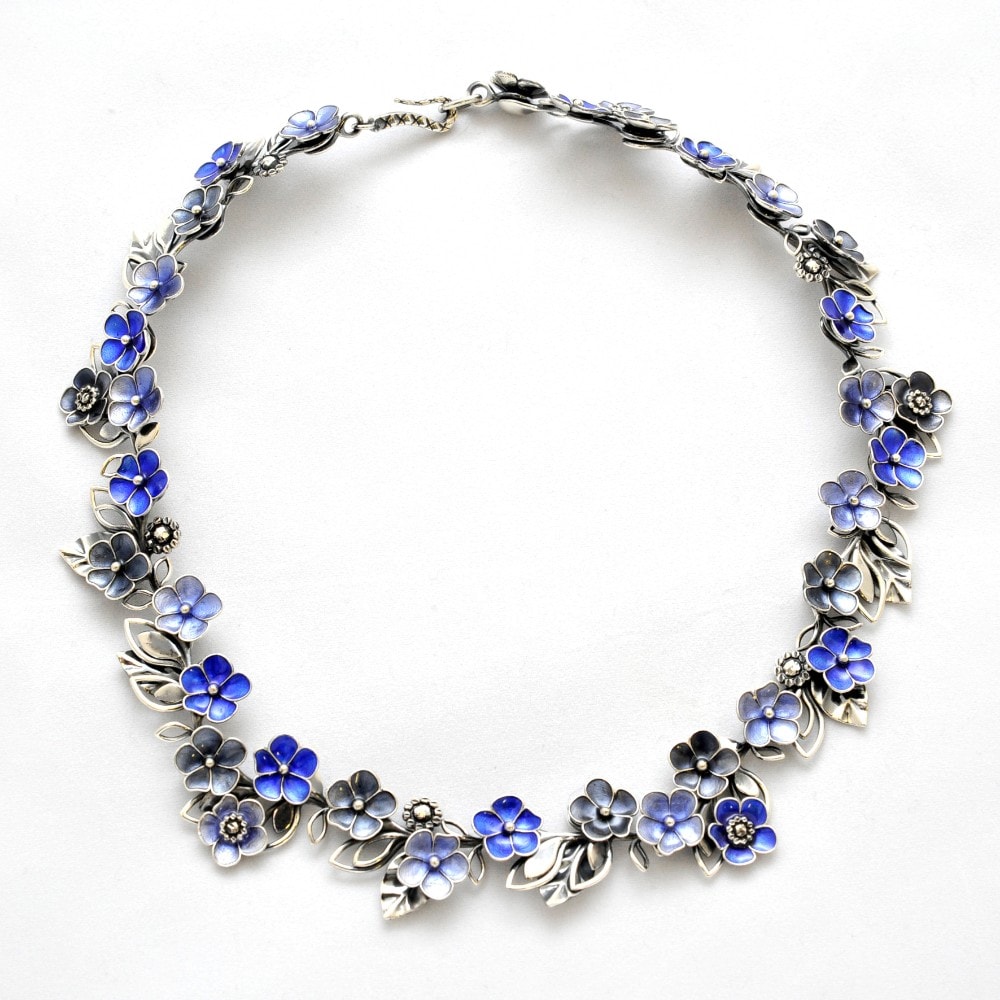 Before & after Pixc
Give your store a more professional finish by having products on a pure white background. Resized and enhanced with natural shadows to add depth and consistency to your products.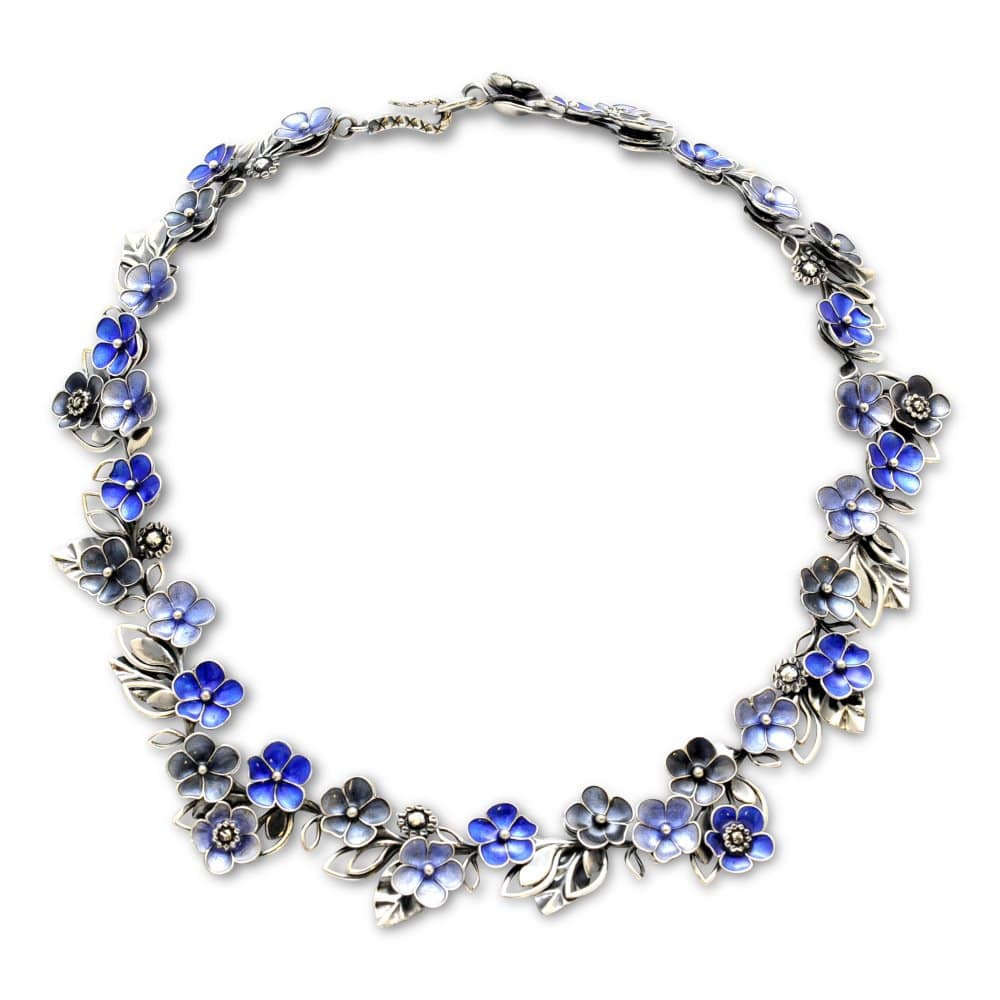 ---
We work with all sorts of products
No matter what business you are in, we will have your images edited to your requirements.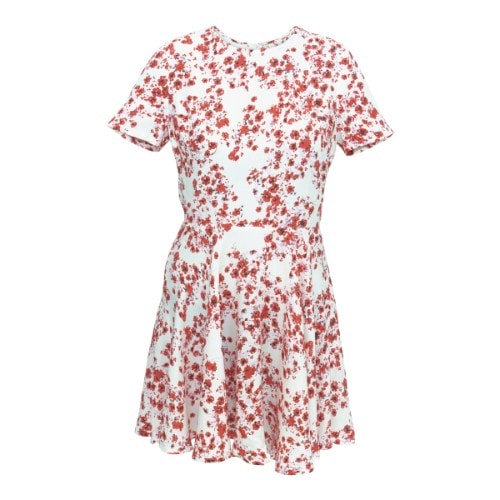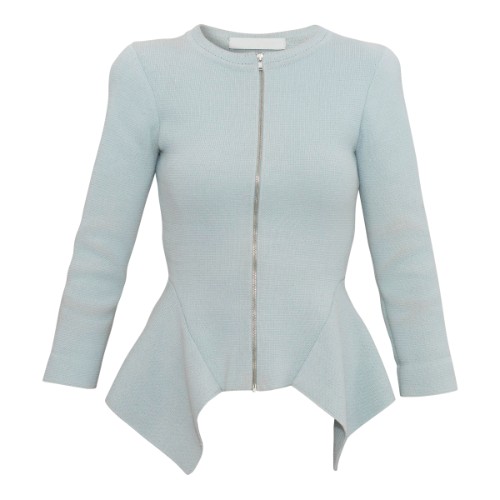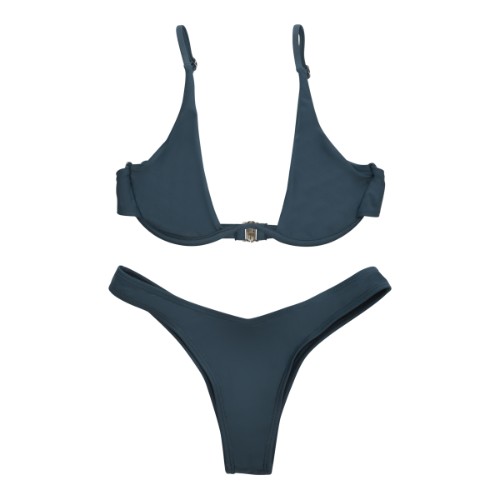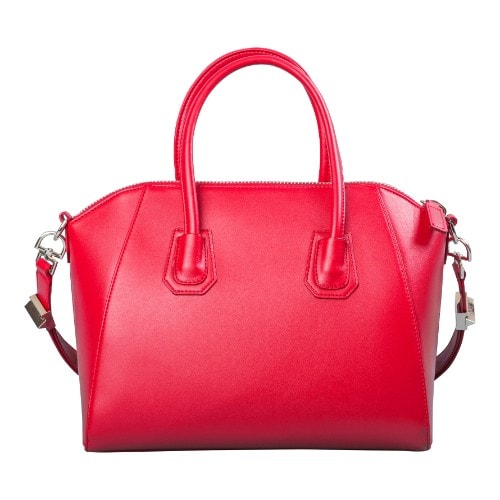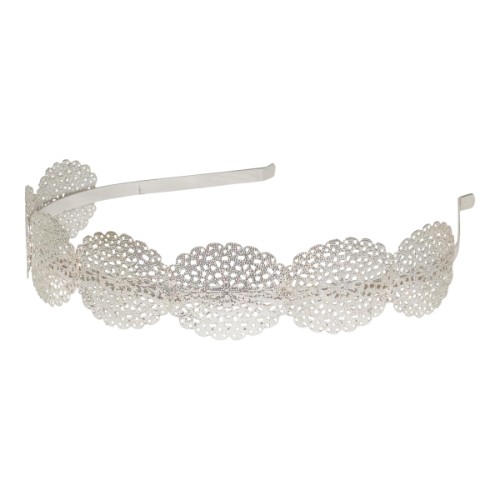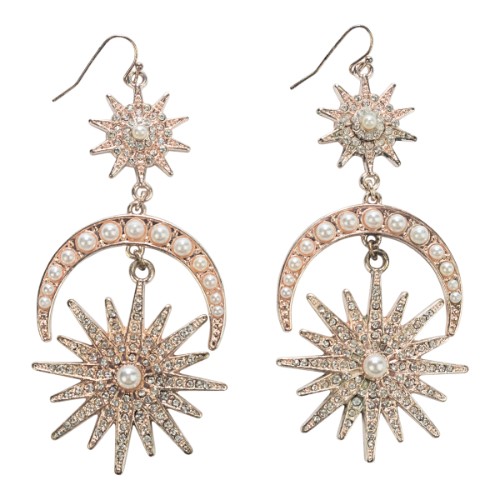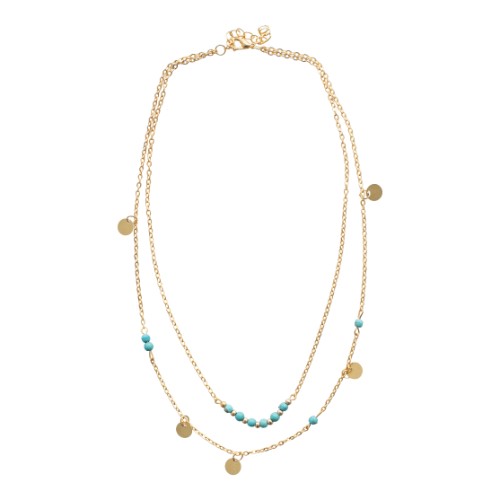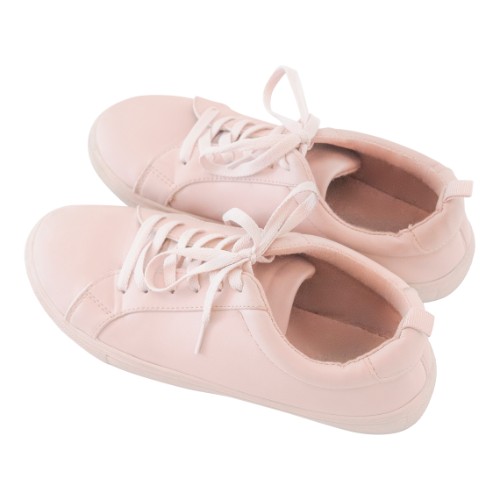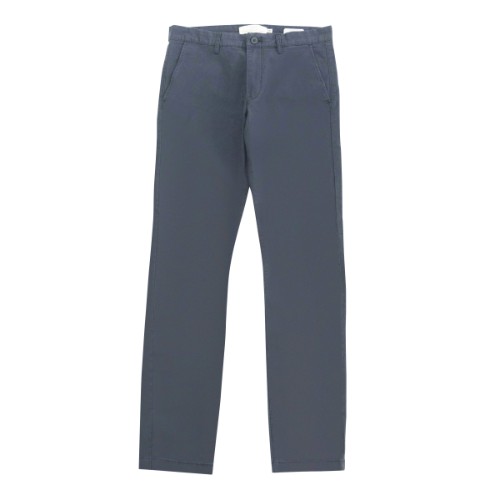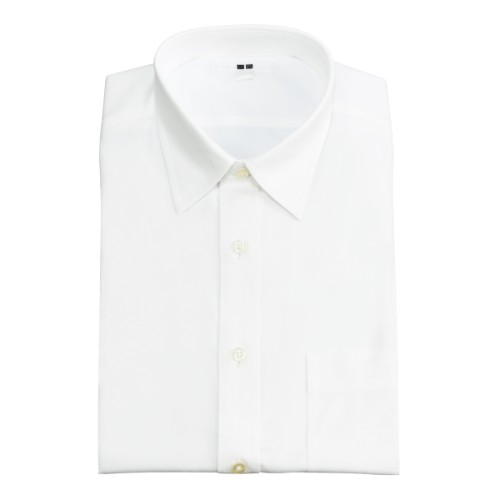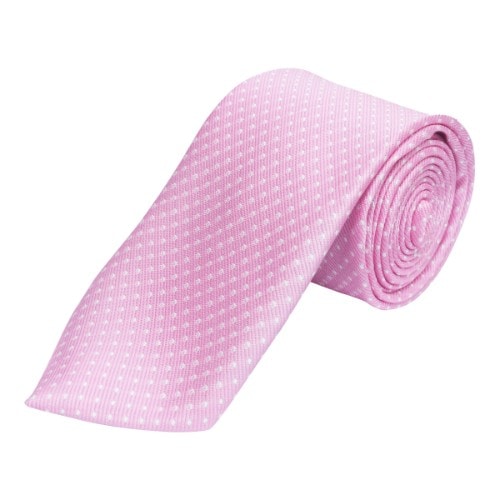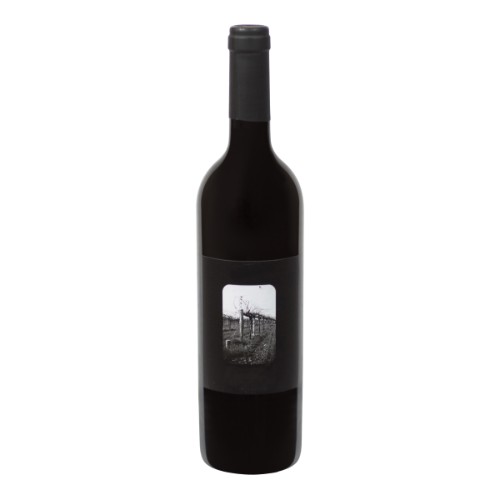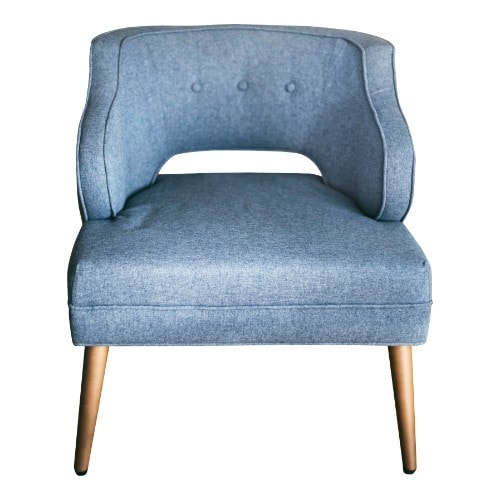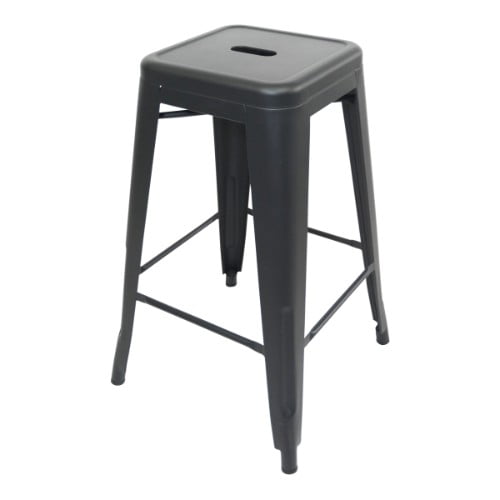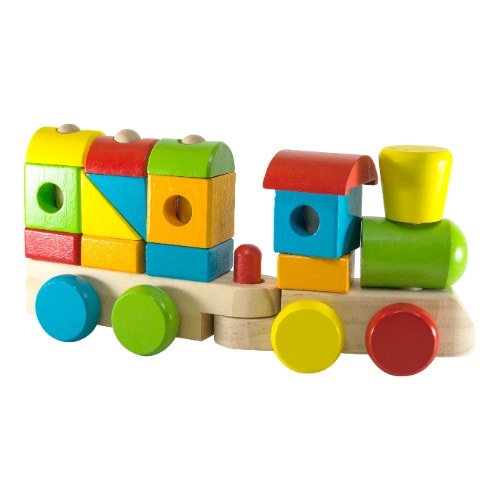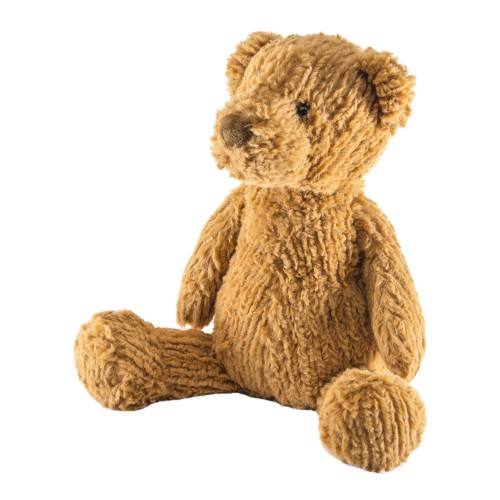 ---
Try it for free
Every business is slightly different. As product image editing experts, we can help you create the perfect look depending on your store requirements.
Free Trial
---