Consistency is key
Staying true to our values, we like to keep our brand consistent in all areas. We've created this brand package for anyone working with us.
---
Logo
The Pixc logo consists of a single stand-alone wordmark and is used across all of our communications and should remain consistent at all times.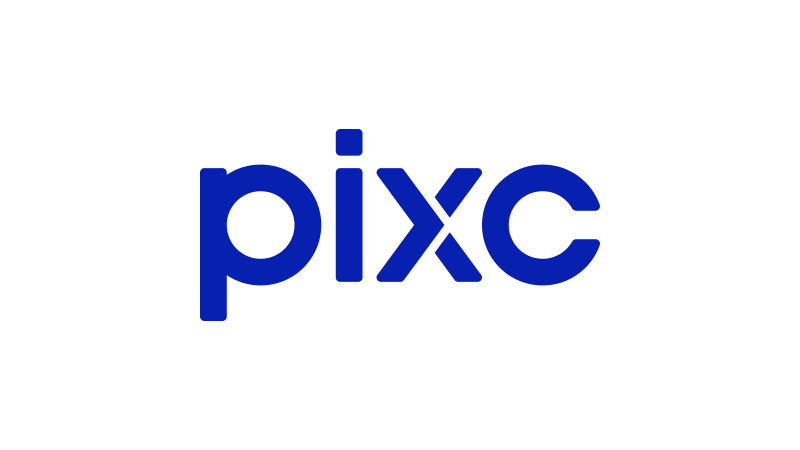 Please don't recolour the Pixc logo. It should be used in either Pixc Blue or White. Where color is not permitted then the logo should appear in either Black or White.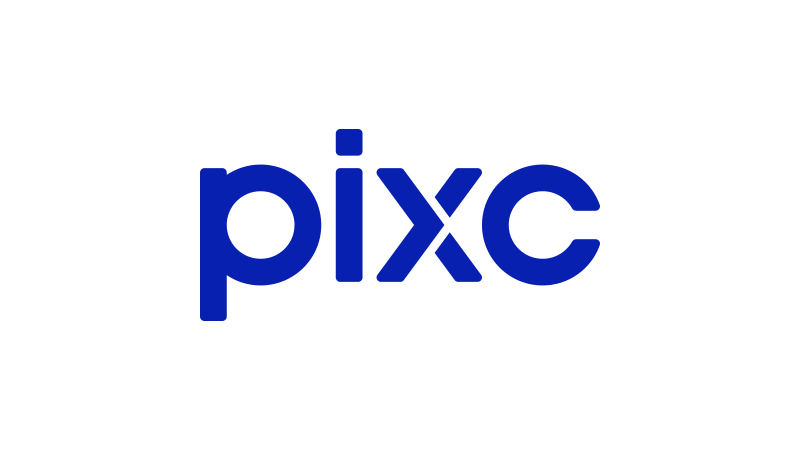 Logo - Clear Space
Clear space is the area around the outside of the Pixc logo. It must be kept free of other graphic elements such as headlines, text, images and the outside edge of materials for maximum legibility. The minimum required clear space is 50% of the logo height "X" as shown below.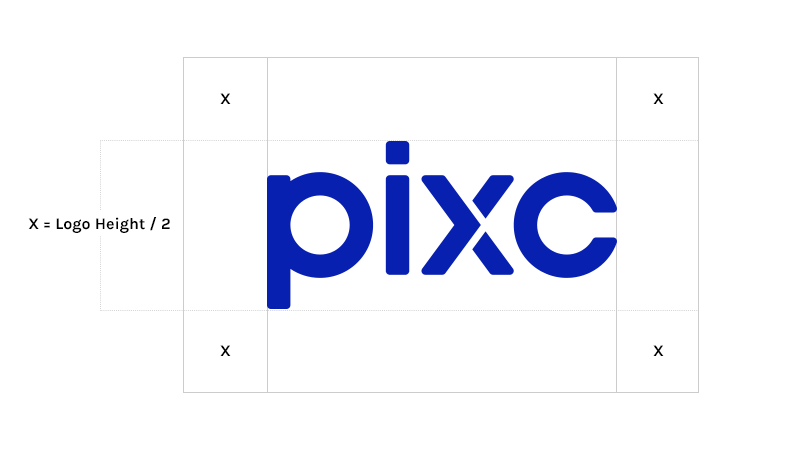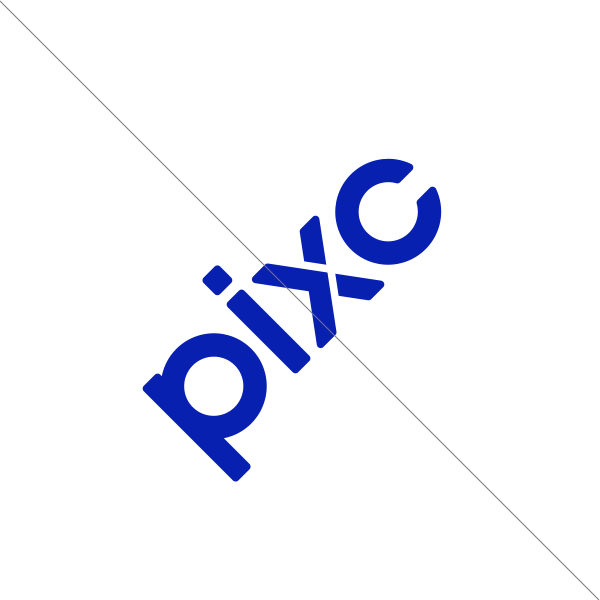 Do not rotate the logo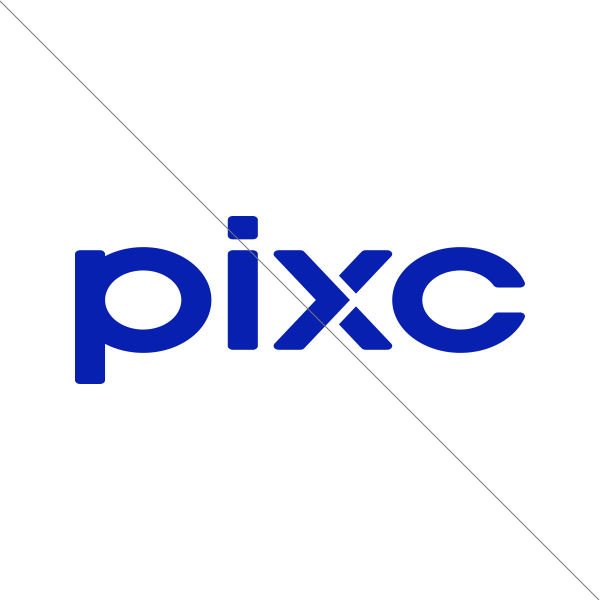 Do not distort the logo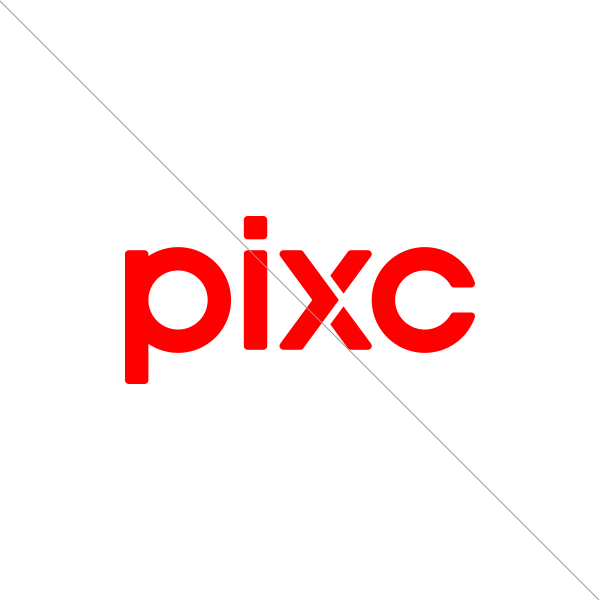 Do not recolor the logo
---
Color Palette
The Pixc color palette extends from the primary blue of the logo which is expressed universally across Pixc.
The Pixc color palette can be extended with a preferred and supplemental colors. Supplemental colours work best as a foundation for highlights or accents and should not be used as a dominant colour.
Pixc Blue
#0720AF

Preferred Color Palette
#16216A

#665CC7

#FD5563

#32B1CA

Supplemental Color Palette
#E7425F

#665CC7

#FDC556

#6BCB97

#5AB3E8

---