Integrate Pixc with your online store
Our goal is to help you scale your business without doing more work. Our integration will make it easy and convenient for you to upload and download images directly to your store. Manage all your product image processing in one easy to use dashboard.
Integrations
We integrate with these platforms to make it seamless for you.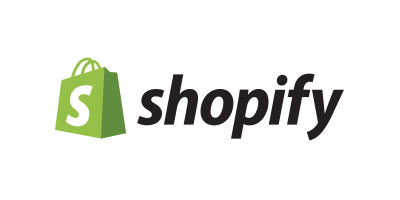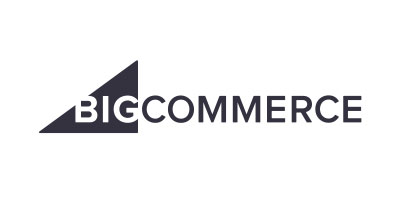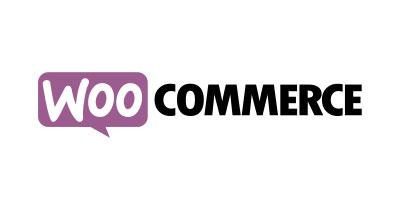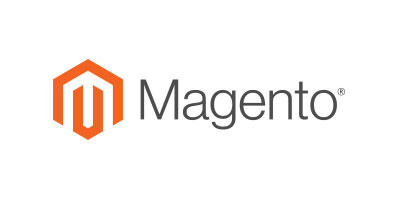 ---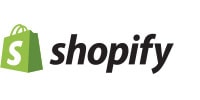 Pixc + Shopify
Selling on Shopify? Install our app and get 5 free image credits. Our easy-to-use app integrates with your Shopify product collections, making it easy for you to submit images to Pixc and replace your old photos with the professionally edited images in one click.
Install App
---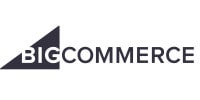 Pixc + BigCommerce
Do you have a Bigcommerce store? Install our Bigcommerce app and get 10 free image credits. Our single-click app allows you submit photos directly from your Bigcommerce dashboard and have edited images within 24 hours.
Install App
---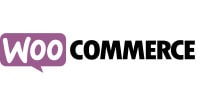 Pixc + Woocommerce
Selling via Woocommerce? Get 5 free image credits when you install our Woocommerce plugin. Let your photos speak for themselves. Send them to us, and we'll give you professionally edited photos in 24 hours.
Install Plugin
---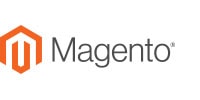 Pixc + magento
Install our Magento extension and receive 5 free image credits. Use them to optimize your product images and start selling in no time. Our extension makes it easy for you to submit images directly from your Magento store.
Install Extension
---